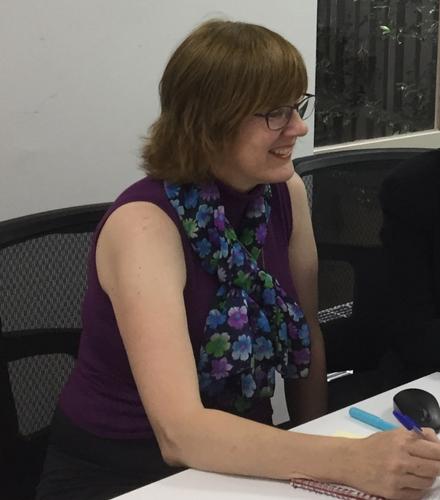 For inspiration and reflection
Details here include
Poems Podcast – audio recordings
I was never taught how to write poetry, but I do a lot of it!
I would like to believe my poetry writing is improving over time…
Here you can relax and listen to me recite the poems that have been published on my website!
You are invited to contact me directly if you would like me to write some poetry.
The following is an Audio Podcast Play List of my poems recorded in my own voice (not artifical intelligence)!