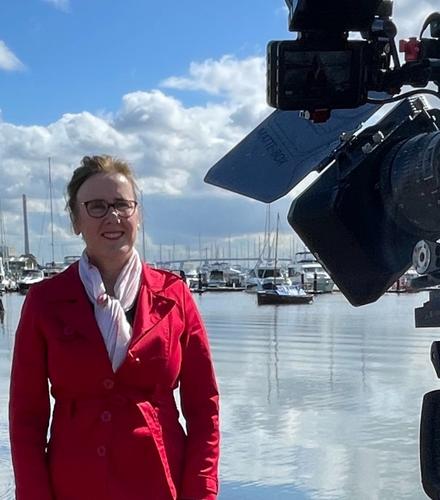 YouTube, Vimeo, Instagram, TikTok, LinkedIn and Facebook
Here is a list of videos that have been published on:
Other People's Video Channels including YouTube, Vimeo etc.
Each video is listed with date, video title, presenter/s, duration and channel.
Some videos also include the link to the slides in the video.
I am also a regular online webinar facilitator for Vanita Dahia's Alchemy of Health Webinar Series.