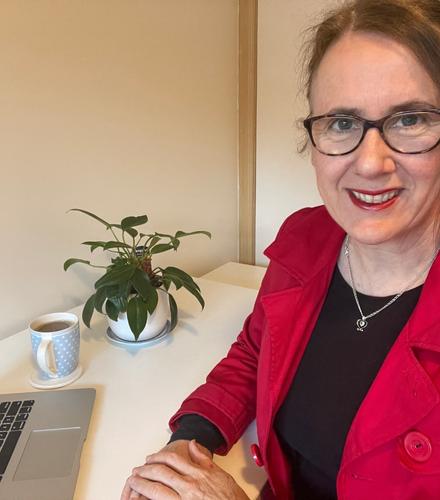 LinkedIn Insight Webinars and Recordings
With Sue Ellson - Independent LinkedIn Specialist Author, Educator, Practitioner, Consultant
I started hosting LinkedIn Insight Webinars every month on 6 October 2021.
Here you can register for the events or view the recordings from past events.
I joined LinkedIn in 2003 and started consulting and providing training on LinkedIn in 2008. I have written and published several books including '120 Ways To Achieve Your Purpose With LinkedIn' and 'LinkedIn for me and my career of business.' I am a recognised International LinkedIn Specialist.
The recording link allows you to download the slides and watch the video replay and engage with the social media posts from the event.
The webinars are usually hosted on the Second Wednesday of the month at 12pm Melbourne time GMT+10 or GMT+11 October to April.
Everyone who registers to attend receives an email with a link to the recording.
You are invited to contact me directly if you would like further assistance.
Free LinkedIn Webinars and Recordings
These are mostly held on the Second Wednesday of the month at 12pm AEDT (UTC+11) – they were originally one hour long and in June 2023, changed to 30 minutes long. If you would like to receive the event reminders, slides and recording, please register via LinkedIn or Eventbrite. There is no cost to attend and no login needed to access the slides or recording.
If you can't wait until the webinar or recording is available
Then you can learn more about my Services here or read some Publications here or check out my Presentations here.
You may also like to Follow me on Social Media (via the links below) to receive weekly updates.