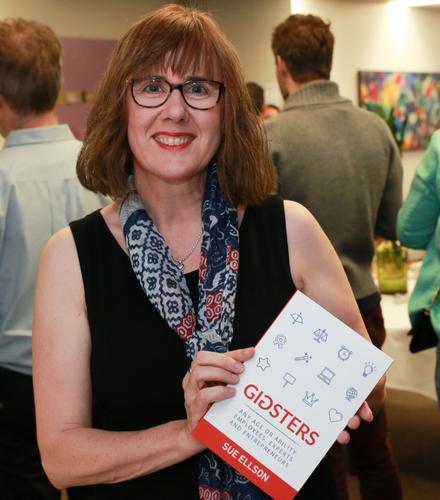 Books Newspapers Magazines Online Social Media Websites and More
Details here include
I have either written or prepared content or been interviewed for a range of publications including books, printed newspapers and magazines, online portals and platforms, social media, websites and more.
I have also published a lot of my own content on Instagram, and LinkedIn, in newsletters and online poems.
You are invited to contact me directly if you would like me to prepare content for you.
I have prepared content for a wide range of topics aligned with my
consulting services
, including but not limited to:
LinkedIn (for your career or enterprise)
careers (helping you choose and find the best options), employment, recruitment
business strategy
hyper local marketing and marketing strategy
social media strategy (including Google Business)
basic website design (WordPress)
search engine optimisation (SEO)
networking online and in person
newcomers, expatriates, repatriates, skilled migrants, settlement
or any other relevant topic