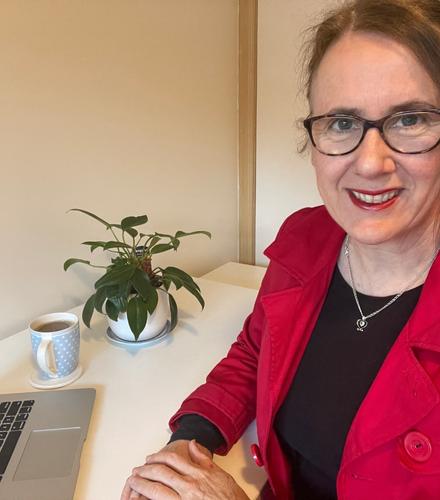 Sue Ellson LinkedIn Articles
For education and inspiration
Details here include
LinkedIn Articles

– in reverse date order
LinkedIn Articles were launched after LinkedIn acquired Pulse in 2014. These can be optimised for Google Search Results and last a lot longer than a Post in the Newsfeed.
You are invited to contact me directly if you would like me to include an item in my monthly newsletter or write a LinkedIn Article.
LinkedIn Content by Sue Ellson
The following is a list of the Articles and Newsletters that I have published on LinkedIn.
Some of the Articles have been re-published in the Sue Ellson Blog, so if you would like to stay on this website, click the link to the '*Blog Version.' Others marked with a star * may be added to the blog in the future.
The link that LinkedIn provides for all past Articles is https://www.linkedin.com/in/sueellson/recent-activity/posts/ – 107 as at 8 August 2022 – you will find that there is one extra listed here (108) because one Article was published under the Company Profile rather than the Sue Ellson Personal Profile.