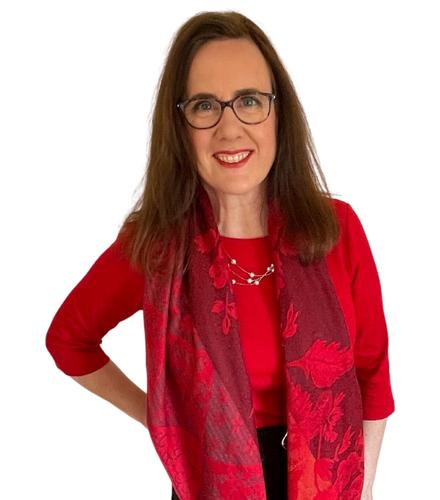 LinkedIn, Careers, Business, Hyper Local Marketing, Gigsters
All of the current presentations, training and courses that are open to the public are listed on the Presentations 2023 page.
However, I am currently developing an online course that goes through everything in my latest book 'LinkedIn for me and my career or business' that was launched on 23 January 2023.
It will essentially show you with videos how to complete all of the recommendations in the book! However, there will also be some quick action components as well if you are not up for the whole book….
So as soon as it is ready, you will see the details here! In the meantime, please reach out so I can tailor something specific for you or recommend you to an existing resource that can meet your needs.
assist with updating your LinkedIn Profile and resume for your purpose (including writing content) and further training and resources for follow up
one-on-one practical training and coaching for busy executives and specialist consultants (social media, LinkedIn, Google Business, WordPress websites, digital strategy, branding and online presence)
provide group training related to social media (in particular LinkedIn), WordPress websites, networking etc
collaborate on effective techniques for your career or business (securing work or gaining clients, includes job interview preparation)
settlement support related to moving to Melbourne or moving elsewhere, cultural transition for international expatriates,  repatriates and skilled migrants
review an existing website and social media and update accordingly for strategic enterprise purposes and explain what is happening and what you can do yourself
general business management and administration consulting as per your requirements
complete an online representation audit (both website and social media) and suggest improvements and complete tasks
create the first edition of a WordPress website complete with search engine optimised content and images, Google Accounts etc
reconnect regularly to provide updates, maintenance or further marketing support