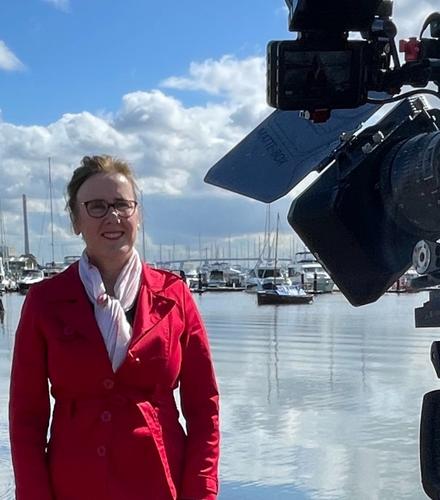 Sue Ellson on Video from 2010 - 2020
YouTube, Vimeo, Instagram, TikTok, LinkedIn and Facebook
Here is a list of videos that have been published on:
Other People's Video Channels including YouTube, Vimeo etc.
Each video is listed with date, video title, presenter/s, duration and channel.
Some videos also include the link to the slides in the video.
The video list here is only for the years 2010 – 2020. So you may like to use your internet browser to do a 'Find on the page' for a keyword or use the Search Box here to scan the entire Sue Ellson website.
Videos 2010 – 2020 (list only below)